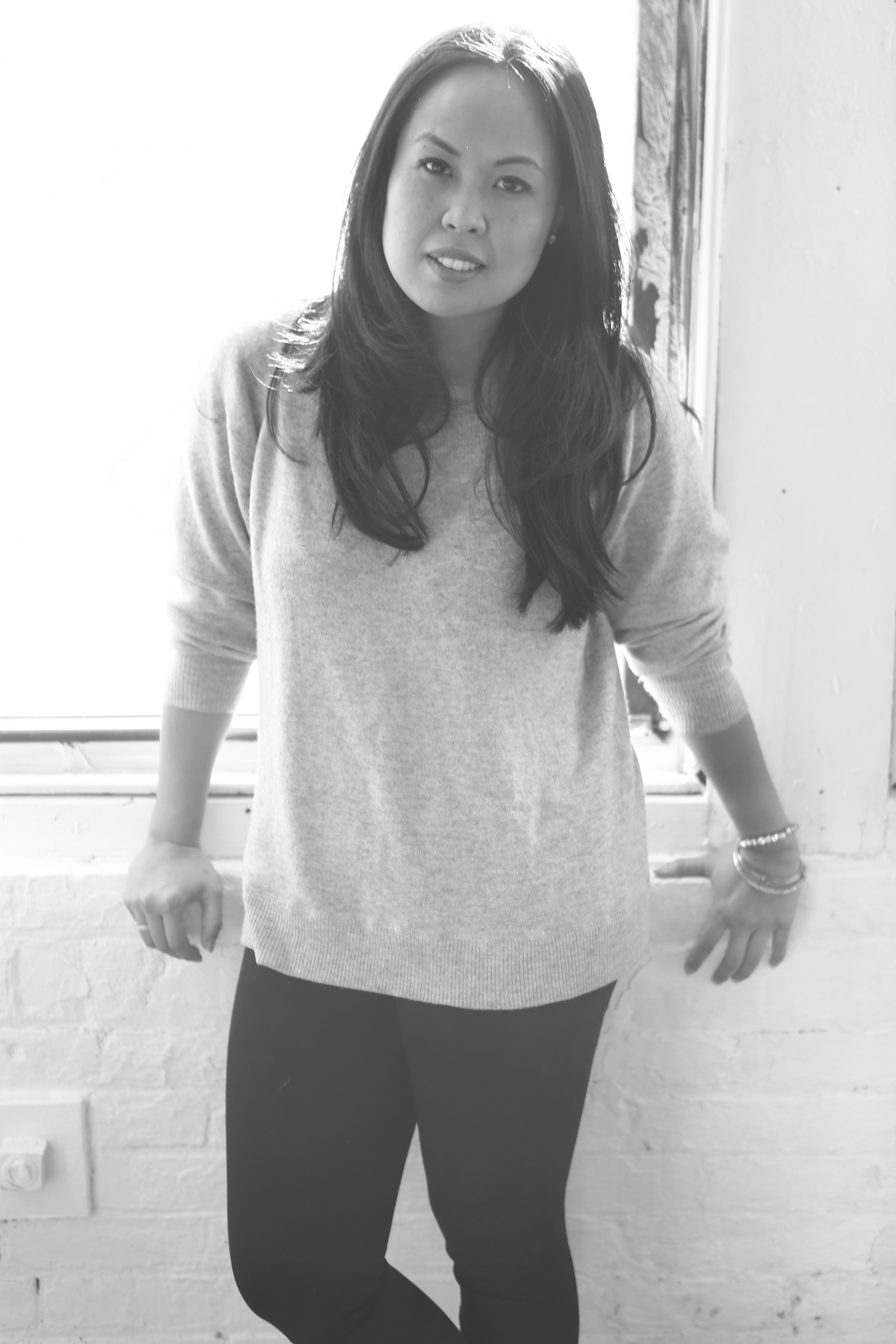 MOSKOV is a New York - London modern luxury brand that began as a conversation about art, fashion and life between founder Dan Moskovenko and creative director Khristine Catacutan. From an initial concept to create a performance based swimwear line, the idea evolved into a full ready-to-wear collection that mixes classic silhouettes with modern aesthetics.
Moskov's collections are carefully designed for versatility and feature hand painted prints by Catacutan, which highlight environmental issues and social/philosophical commentary through collaborations with artists, including Mark Cooper, Jonny Detiger, Peter Gerakaris, Joshua Avery Webster, and most recently, Christina Burch.
Moskov is proud to be produced in the Garment District of New York City. Moskov advocates a social and ethical approach to fashion, seeking to create sleek, adaptable and heritage-quality garments for influencers worldwide, at a minimal impact to the environment. As part of our brand's ethos to being an eco-friendly and ethical company, we work exclusively with factories who share our values of fair wages, safe working conditions and a commitment to re-building US made products.